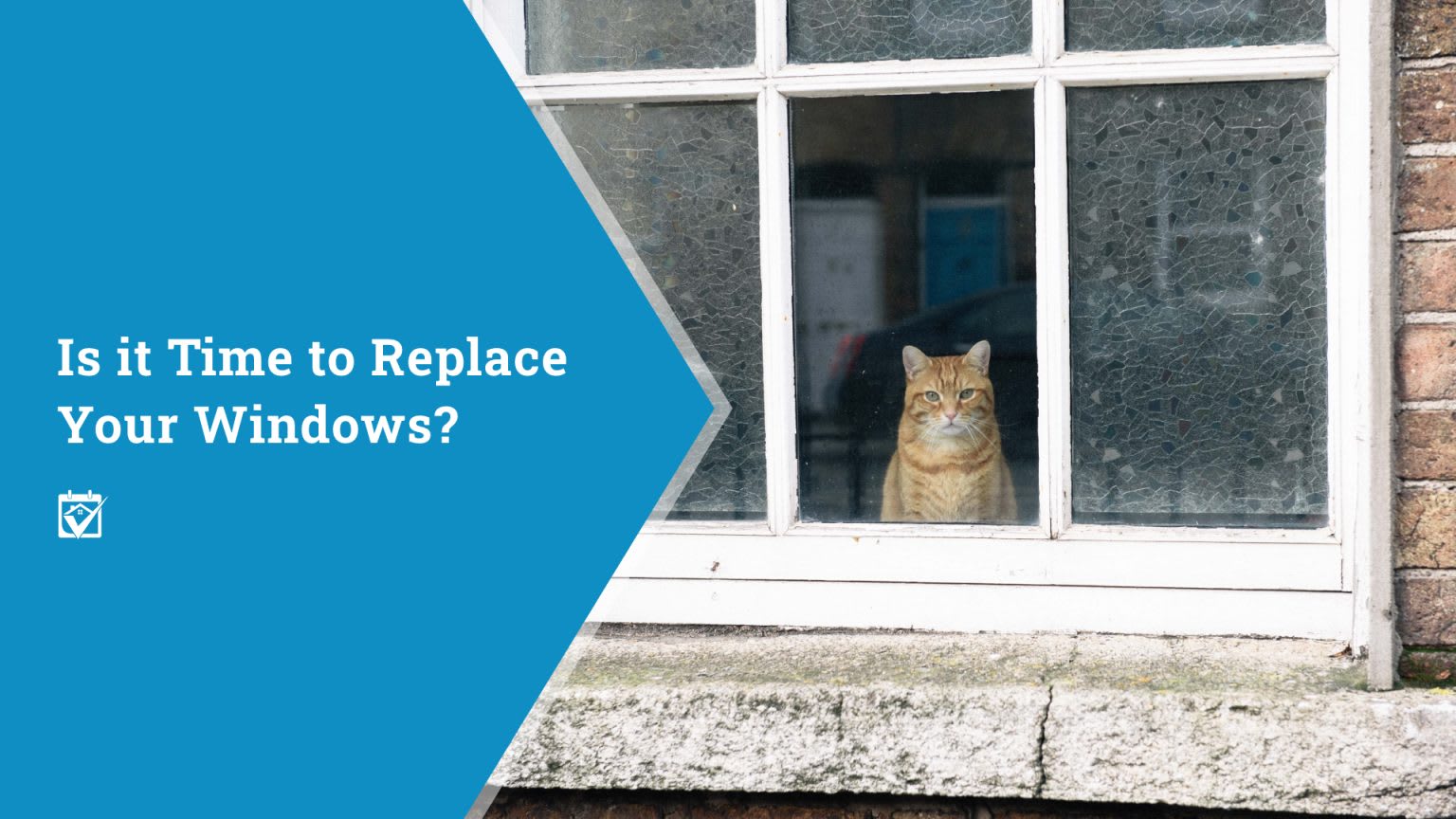 Your windows are one of the most important features of your home. They provide you with natural light and visibility while also giving you the option to let fresh air in when your home gets stuffy. As with everything else in your home, your windows will start to accumulate some wear and tear over time. Eventually, they might even have to be replaced. How do you know when it's really time to replace your windows, or when a little maintenance will keep them in operation for a while longer? While this varies a lot depending on the specific windows that are installed, how well they're maintained, and what the average temperature and other environmental factors are like, here are a few things you can look out for to see if you need new windows.
Leaks and Drafts
Two big signs that your windows might be having problems are drafts and leaks around your window. Both of these problems can cost you money and make your home less comfortable overall. Drafts can drive up heating and cooling costs, while leaks can cause water damage that in some cases may need a significant amount of work to repair.
Sometimes these issues might not be readily apparent at first. A small leak may disguise itself by traveling along seams in wallpaper or similar wall features, so you may not even discover it until it has been there for a while. Drafts can also start small, requiring you to come toward the window from a certain direction before you feel the draft at all. These small issues can become much larger problems if left to fester over time.
Cracks and Condensation
Visible cracks are also a sign that there is some problem with your windows. These cracks can appear on the frame of the window itself or in the surrounding wall. In some cases, cracks in the window glass may be visible as well. Regardless of where the damage occurs, cracks in your window are bad news, since each crack is a potential entry point for drafts, water, and other problems that could become costly to repair down the line.
Some of these problems may not be immediately visible if you don't know what you're looking for. Condensation between the panes of double-pain glass is often seen as a big red flag since the condensation means that water is getting in somewhere. That little bit of moisture can eventually lead to mold and mildew in your windows as well as other damage occurring within the walls.
Replacing Your Windows
If you do need to replace your windows, finding the right new windows for your home is important. You'll want to make sure that the windows you choose are well insulated or have other features to help control the temperature in the summer and winter. If you want to add security alarms or other sensors, it's important that you choose windows that are compatible with these devices as well.
Most people don't see window installation as a DIY job, since depending on the window layout and materials involved it might be a significant undertaking without assistance. If you think that it's a bit more than you can handle, don't be afraid to consult a contractor or professional window installer. They can help with everything from the installation itself to selecting styles and materials that go best with your home.
Whether you aren't sure of exactly what you need or want to find someone who can handle installation, HomeKeepr has you covered. We help you connect with professionals in your area in a variety of fields, ensuring that you find the exact people you need for your projects. Sign up for a free account today to connect to window installers and contractors in your area. It just takes a minute and you'll be good to go.